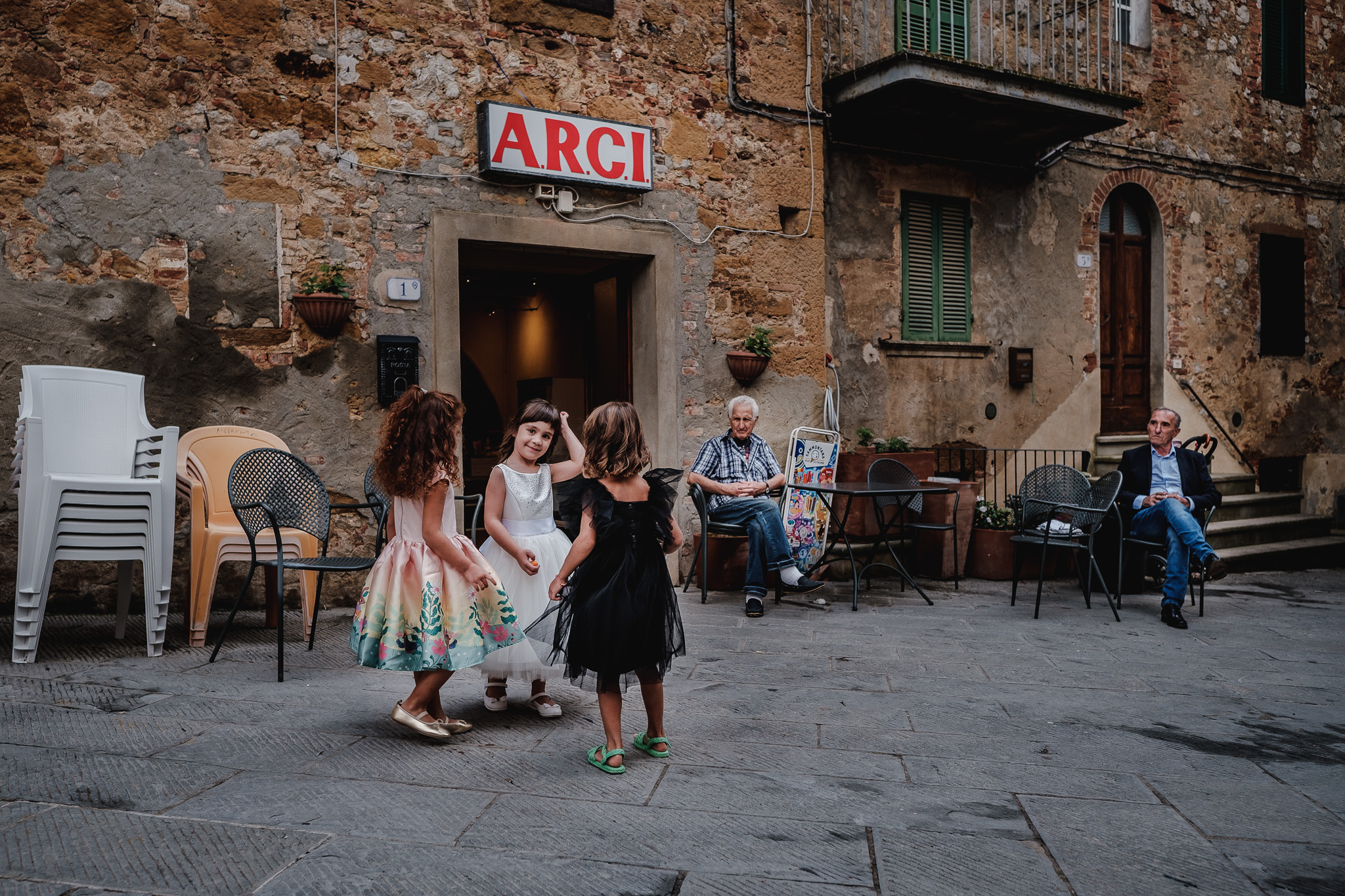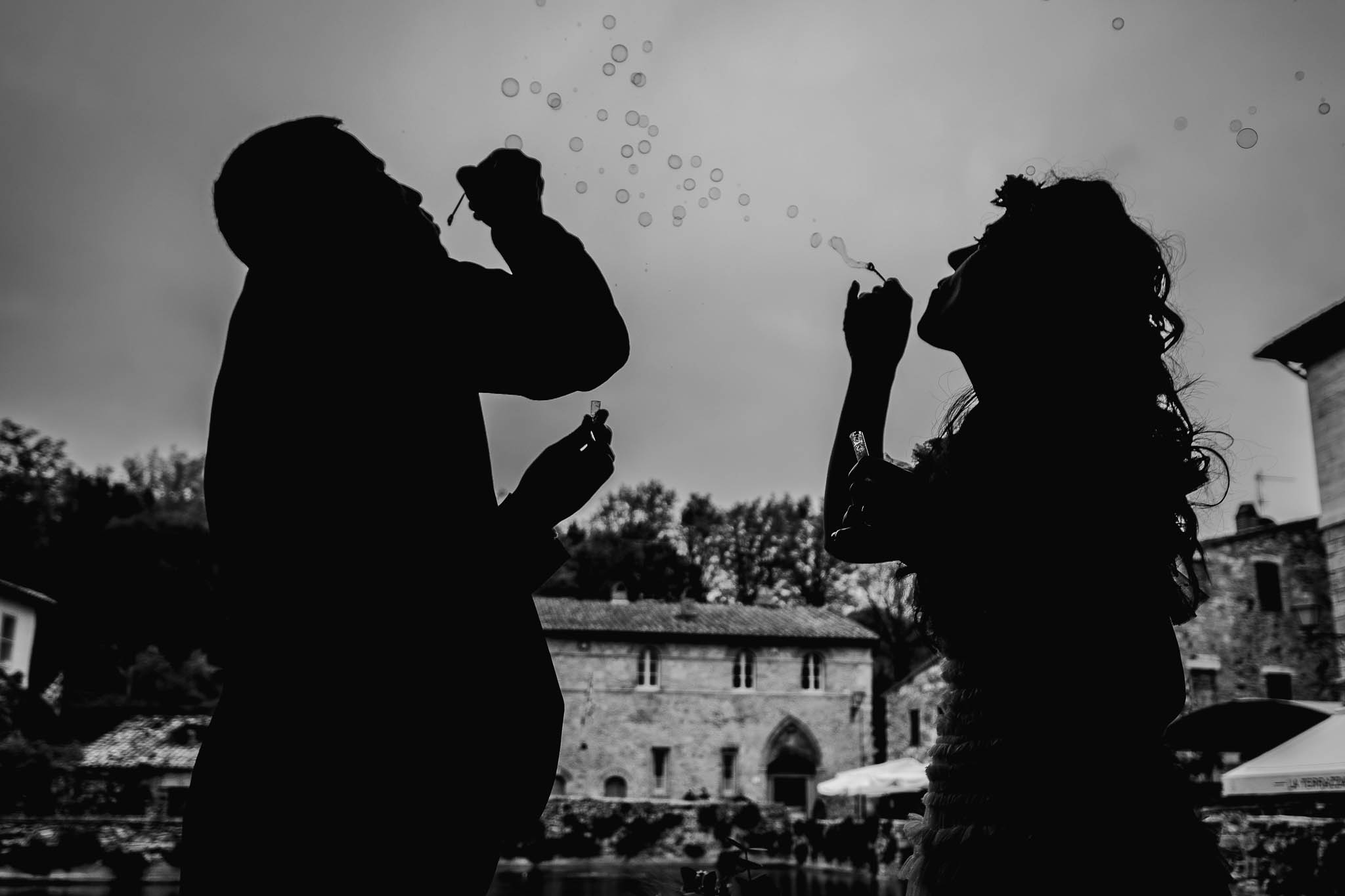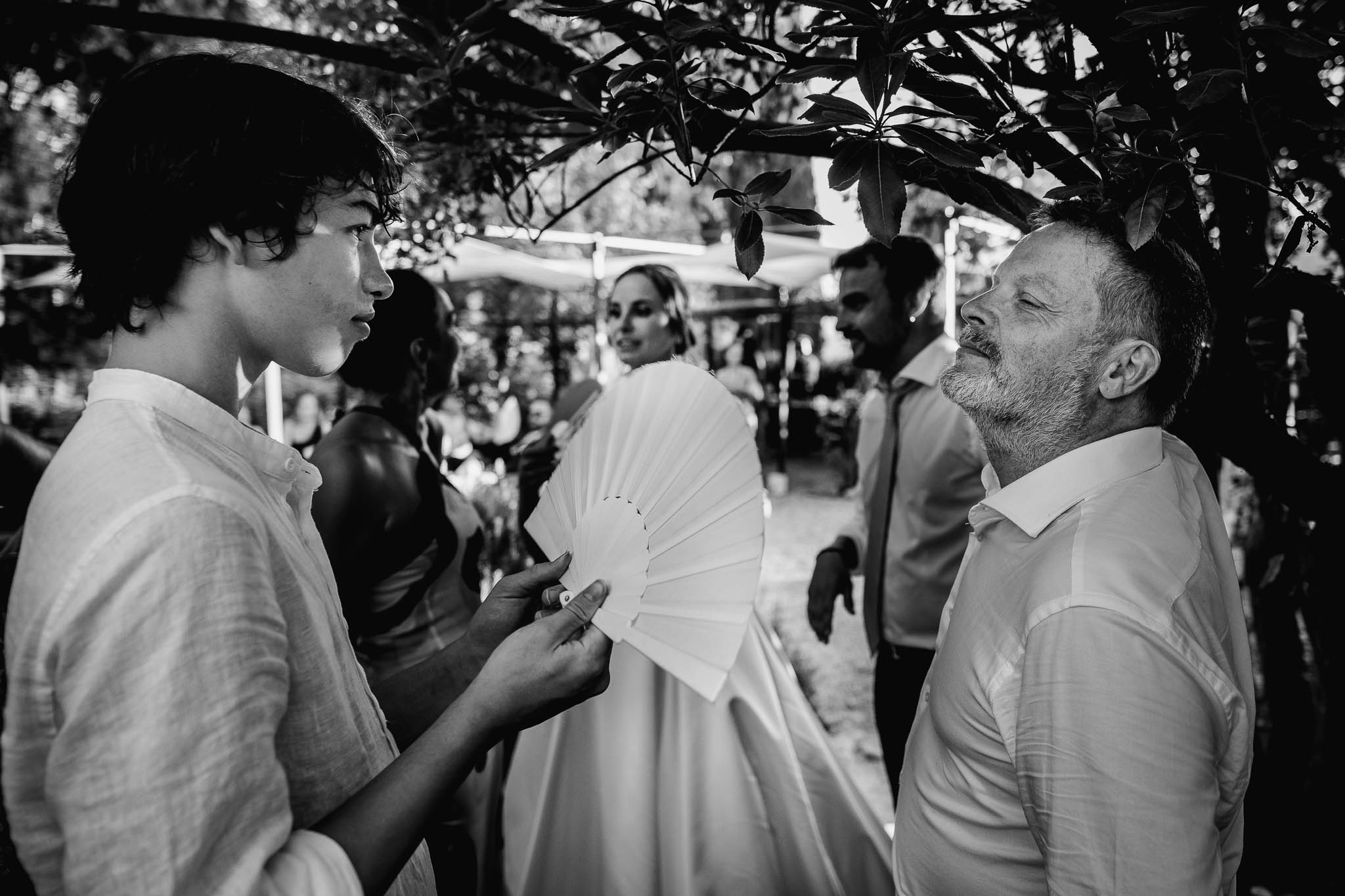 Real Wedding Storetelling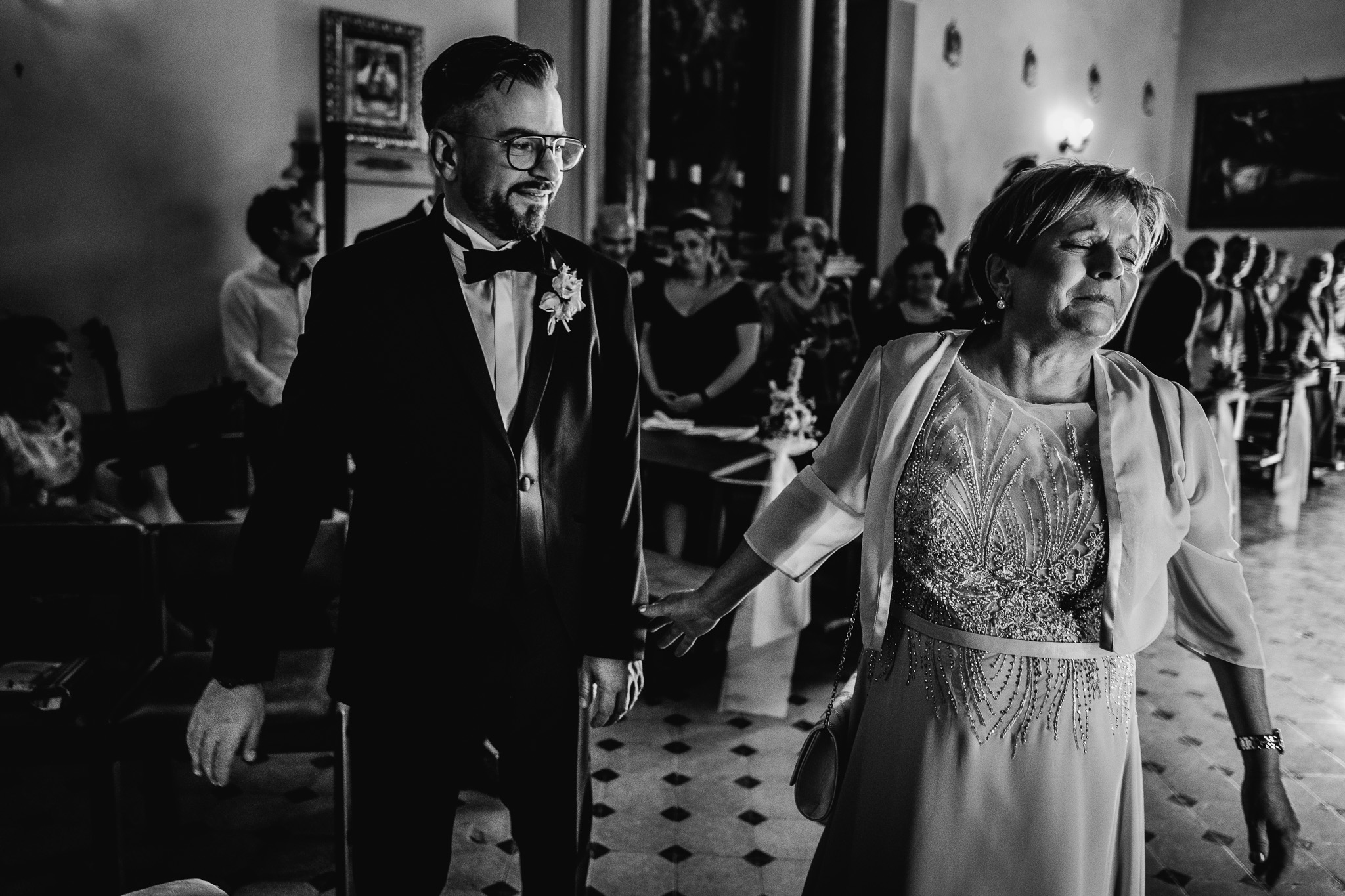 Fotografo Matrimonio Siena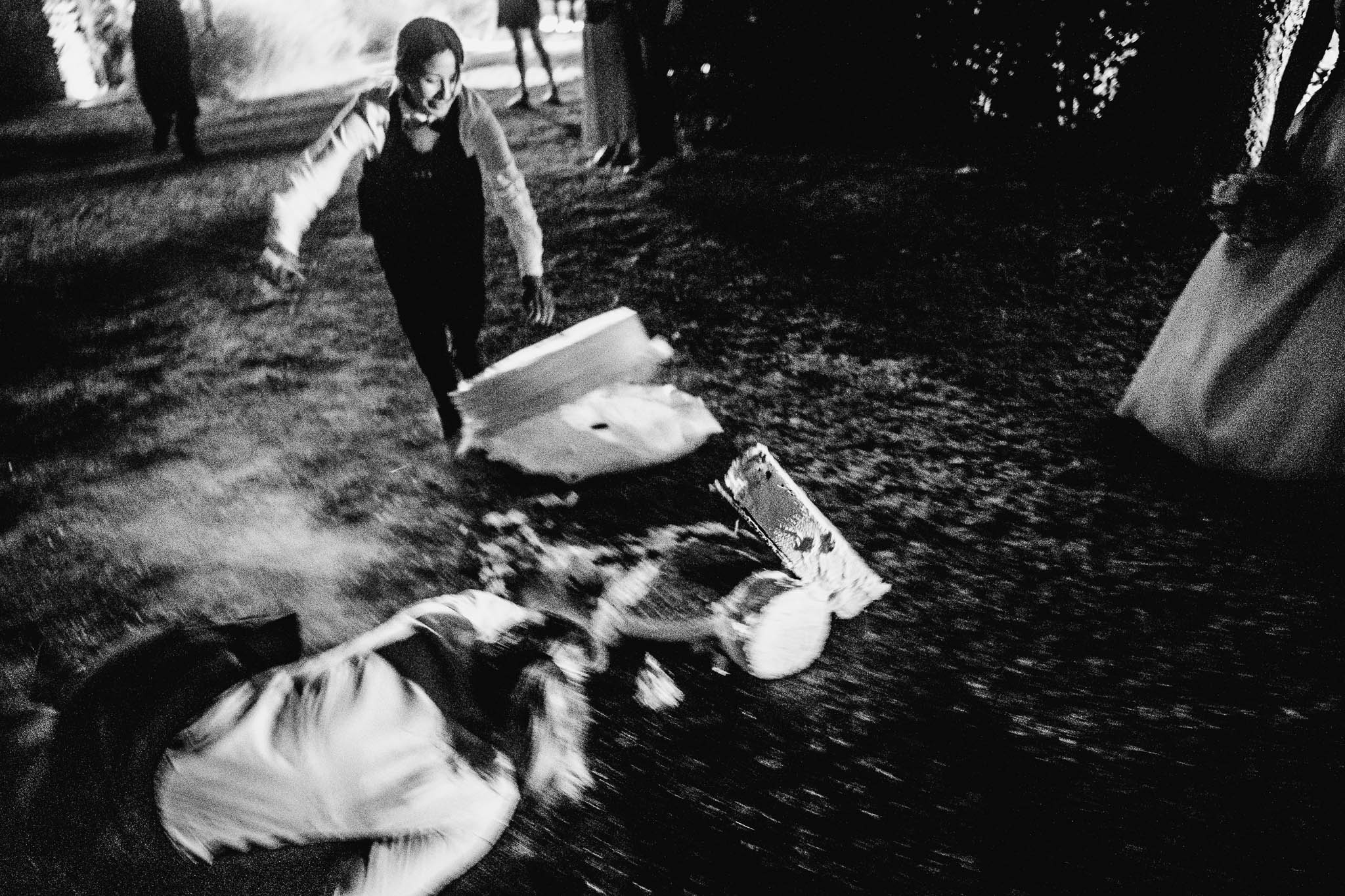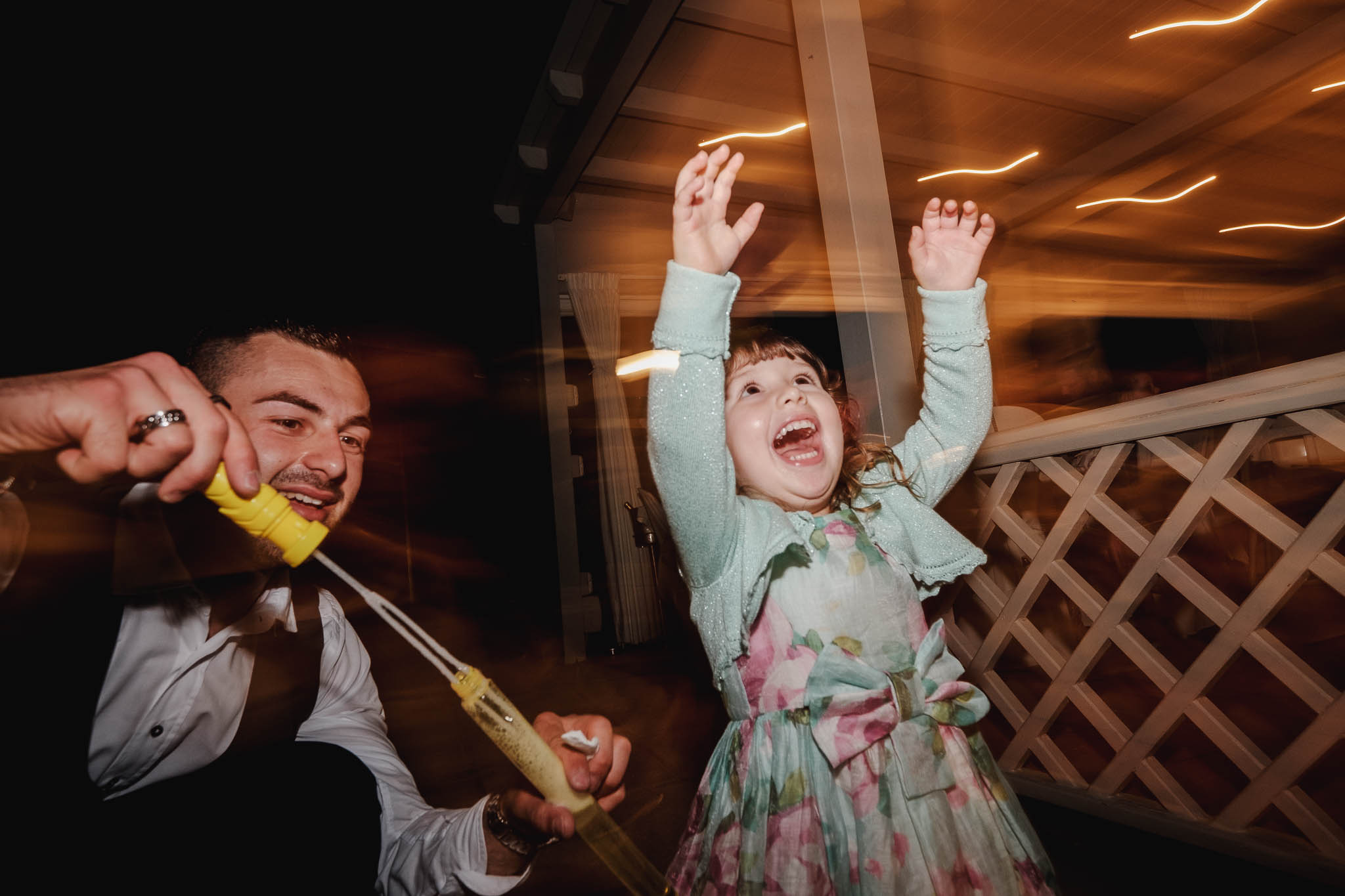 Fotografo Matrimonio in Valdorcia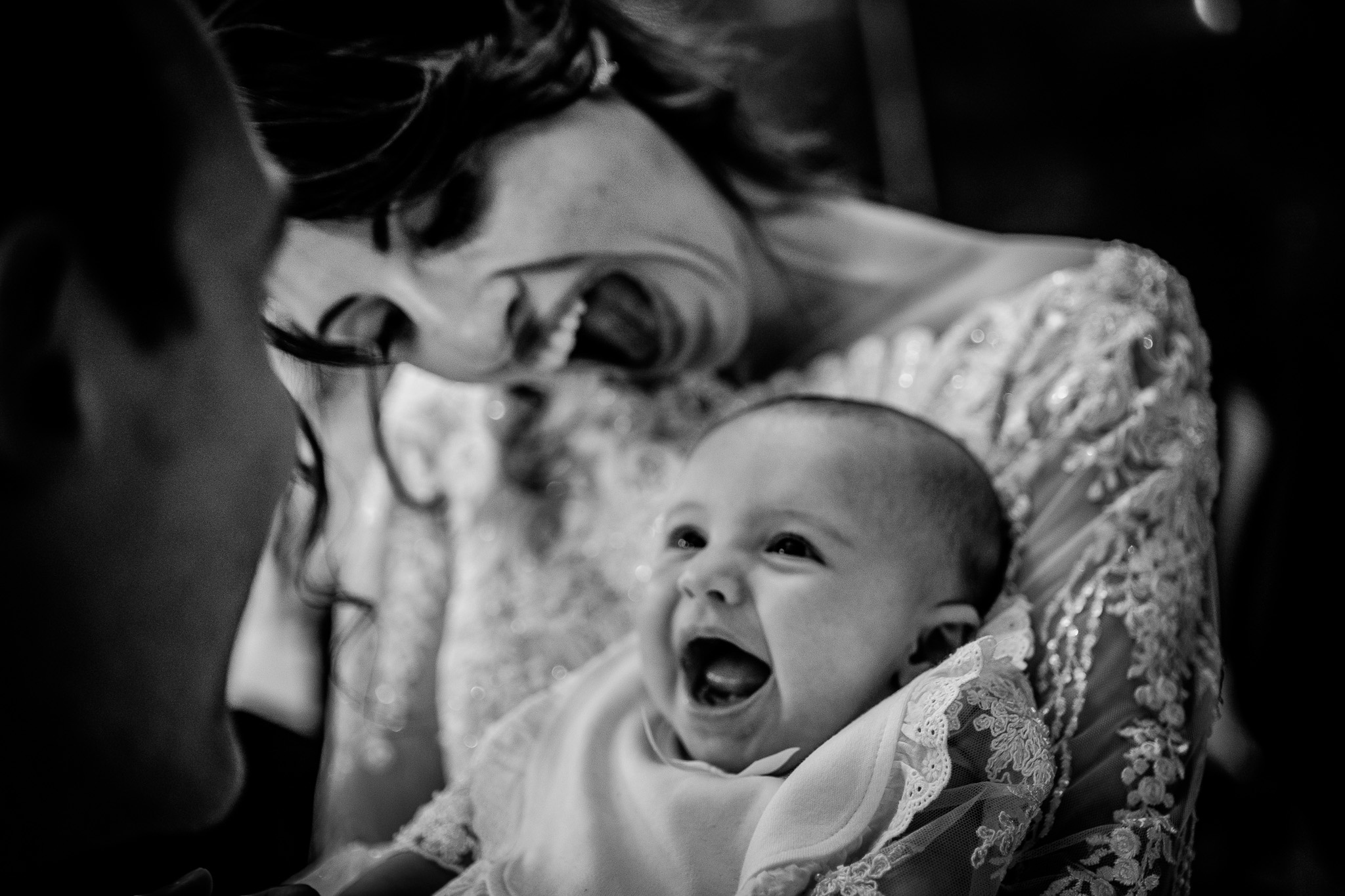 Fotografo Bambini Newborn Siena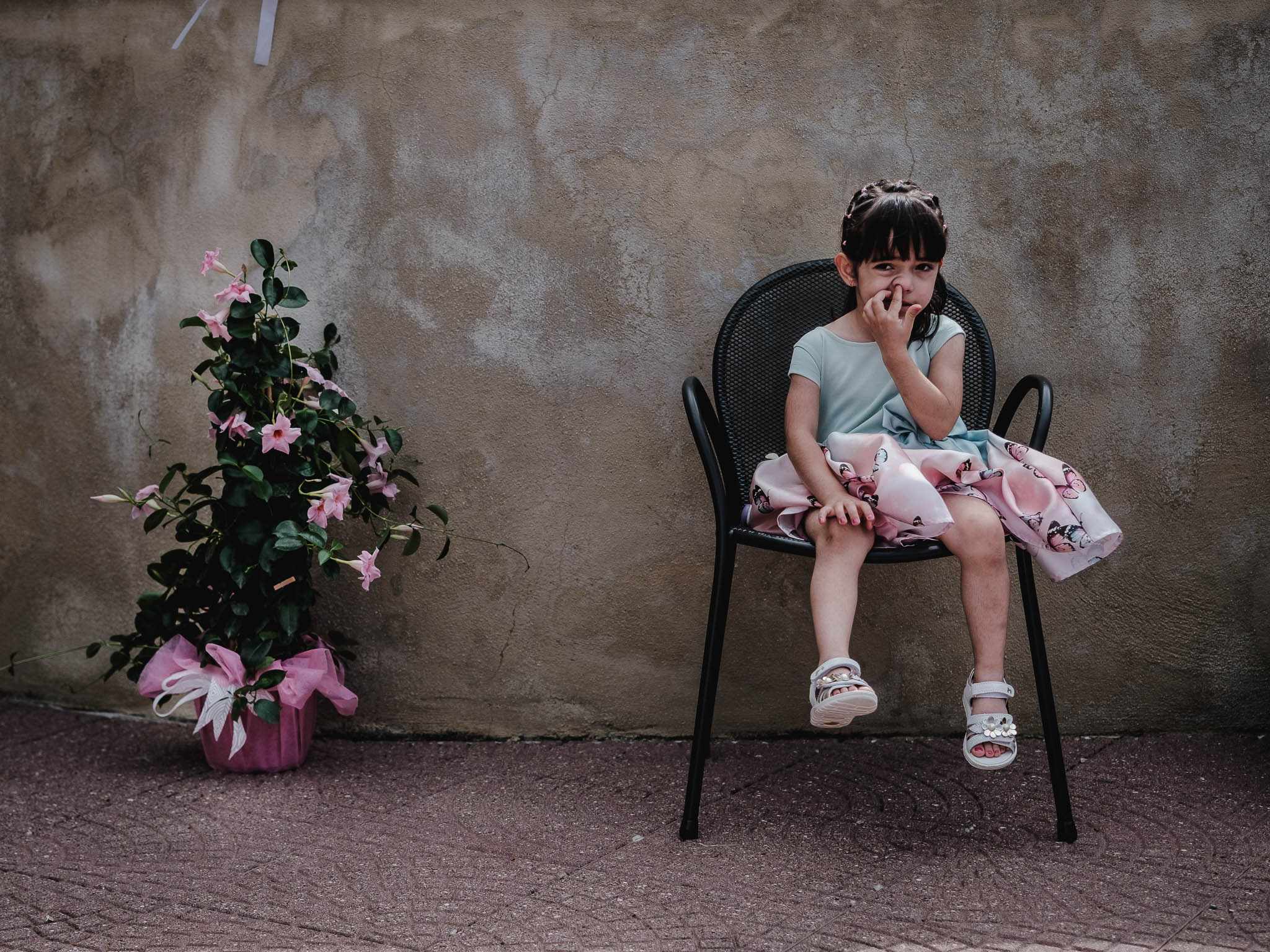 Fotografia in stile fotogiornalismo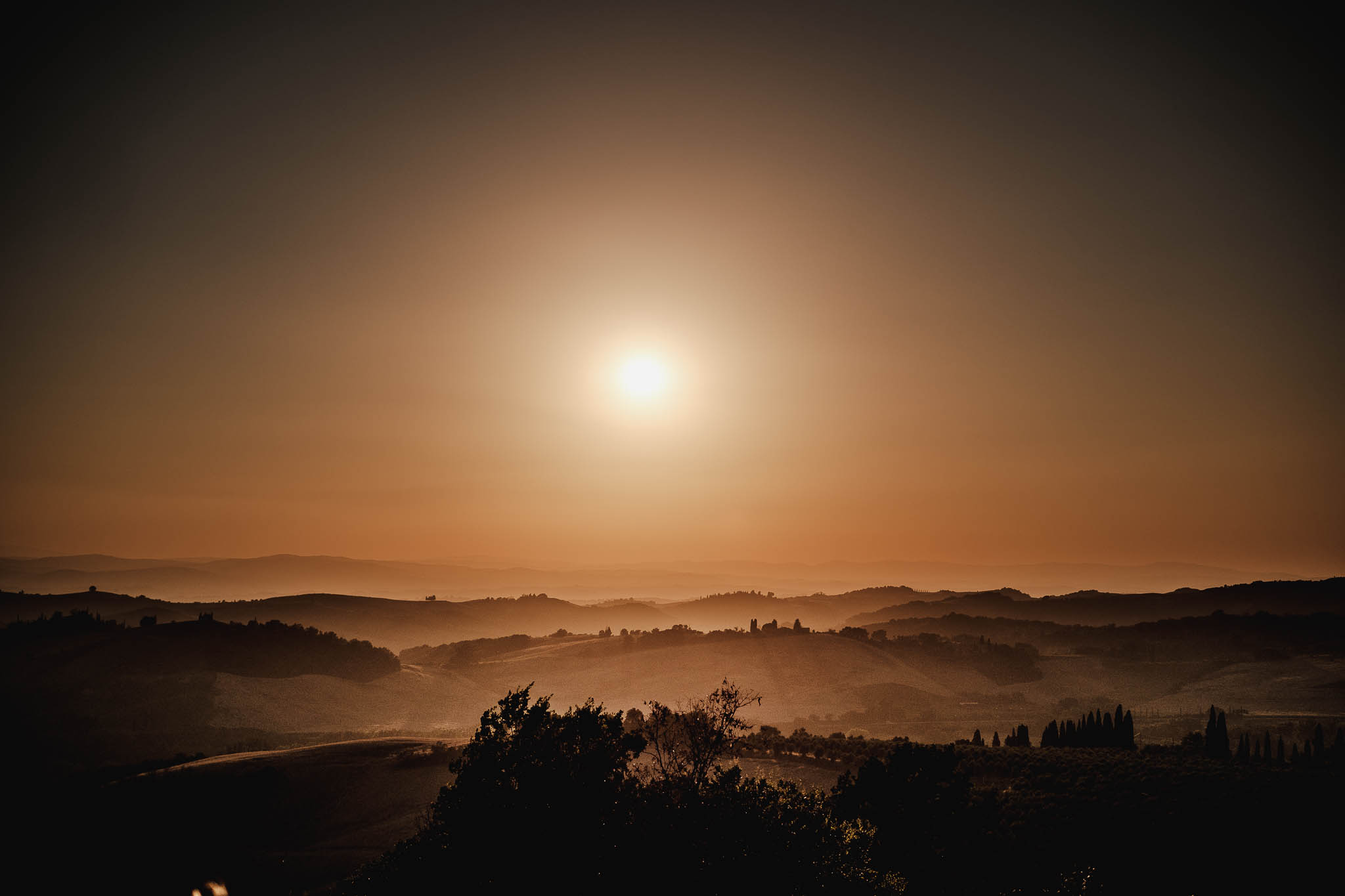 Fantastic Tuscany Landscape
Wedding Photographer in Tuscany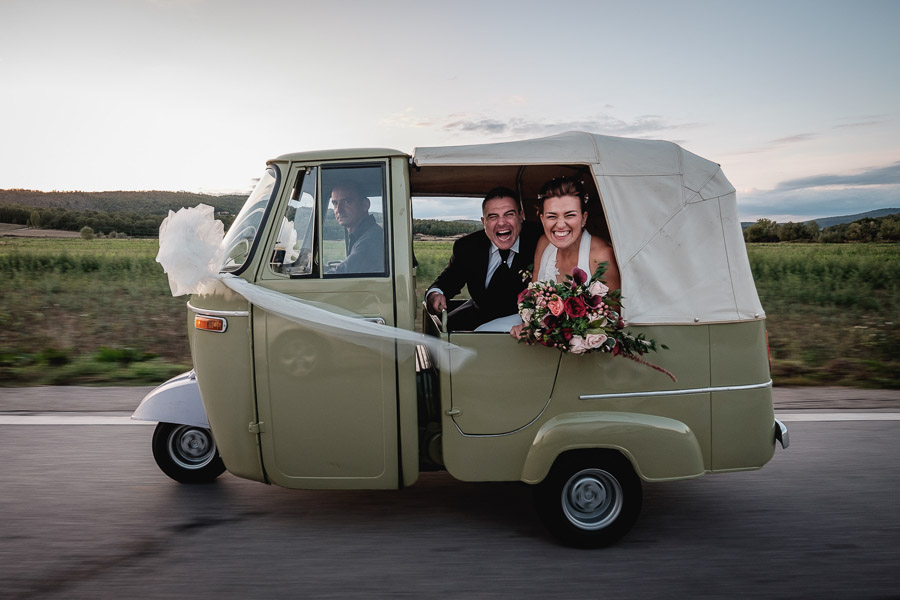 Fotografare in maniera vera, sincera ma anche con simpatica ironia.
fotografo di matrimonio in toscana a siena, valdorcia, cortona, montepulciano, pienza, san quirico d'orcia, lago trasimeno, sinalunga, lucignano d'asso.
Photograph in a true, sincere but also with nice irony.
italian wedding photographer in tuscany, based in torrita di siena. Available to photograph weddings in siena, pienza, valdorcia, montepulciano, cortona.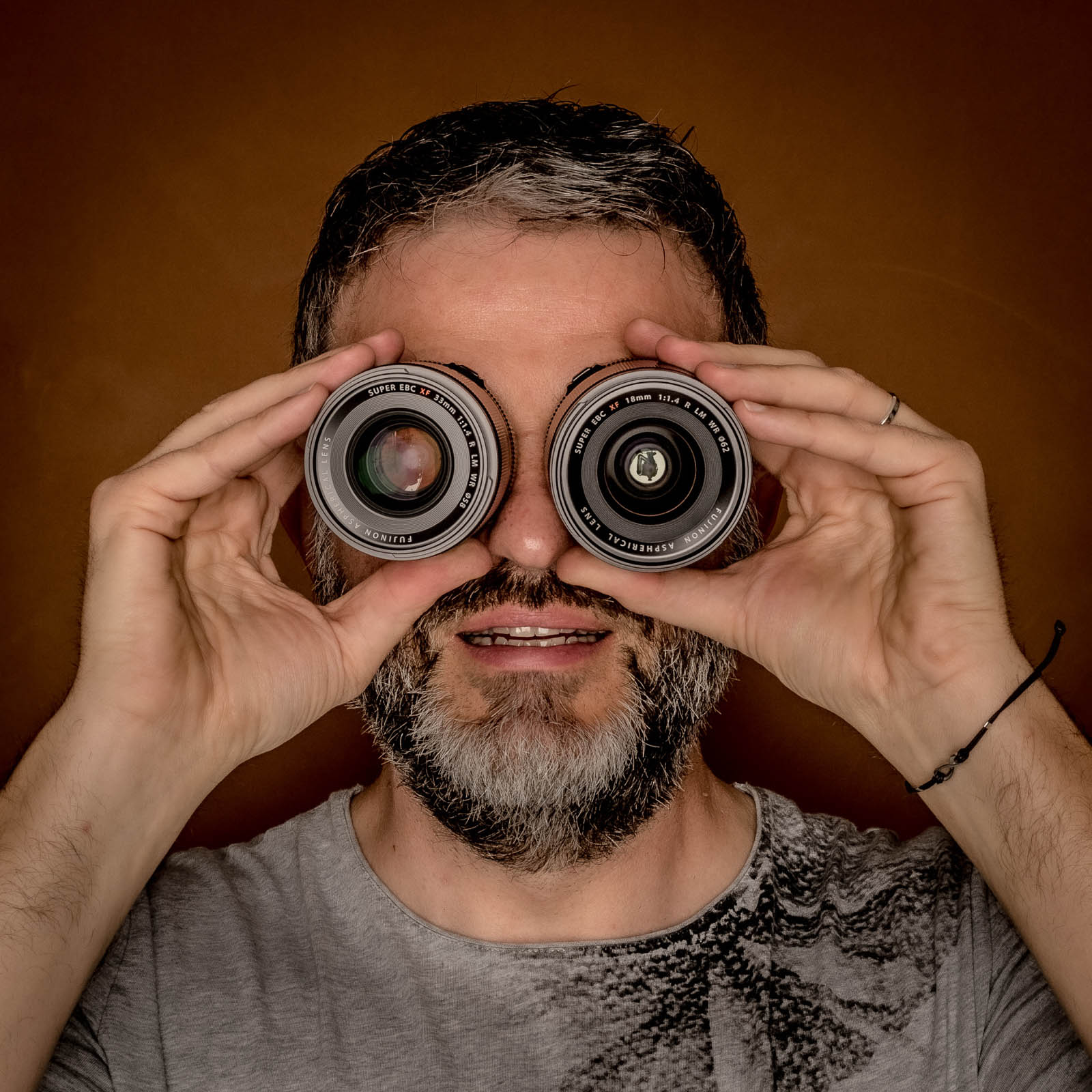 The person behind the lens
Se siete il tipo di coppia che considera il giorno del vostro matrimonio tanto incentrato suoi vostri amici e sulle vostre famiglie, quanto su voi stessi.
Se sai che non puoi essere ovunque in quel giorno così pieno di emozioni, ma non vuoi perderti momenti importanti.
Se ti interessa di ricordare di più i sentimenti, l'energia e il pathos rispetto allo "scatto perfetto", allora amerai il mio lavoro.
If you're the kind of couple who considers your wedding day to be as much about your friends and family as it is about yourselves; if you know you can't be everywhere at once but you don't want to miss a moment; if you care more about remembering feelings, energy and moments than the "perfect shot," then you are going to love my work.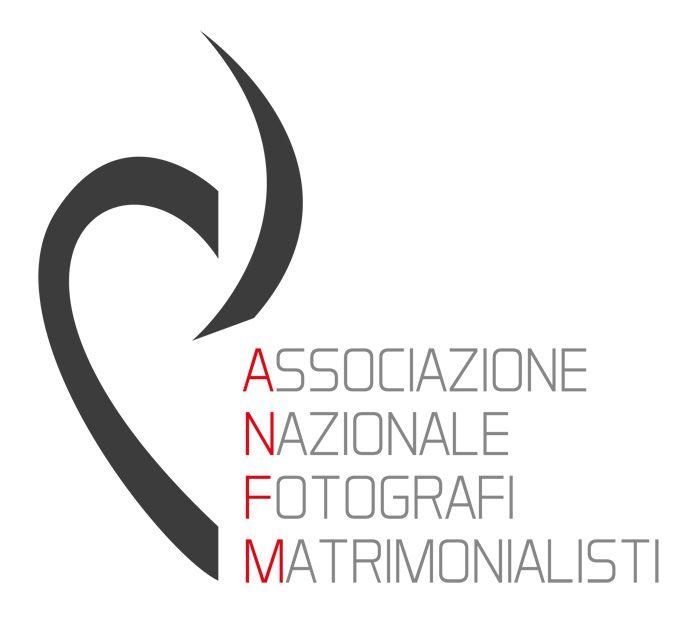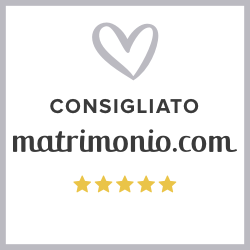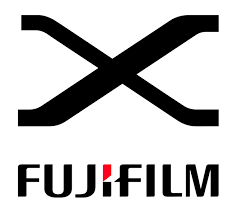 Take a quick look at
Wedding Stories
Mini Gallery